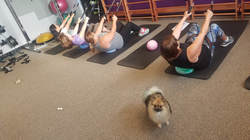 ONLY at Zen and N2 CARDIO will you get ONE of a kind workouts and classes created by Dr. Traci Navarro and her AWESOME husband Antonio Navarro! Classes CHANGE DAILY!! Space is limited so get in soon!!
---
Strength training with Albert and Fluffy:
REPS: 1400
​TOTAL POUNDS MOVED: 111,900

---
What ever your goals...
Merry Christmas to all our Zen Family!! 2015 is going to be even BETTER!!
Physio Ball day!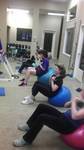 Everyday its a surprise!! Come see what we are up too now!

---
We take care of YOU...at Zen...water and a smile go a long way....

Pilates balance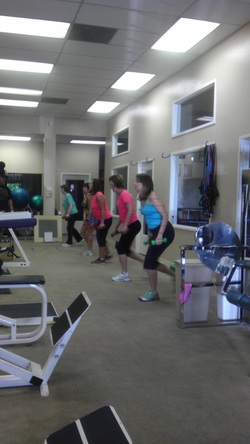 showing their moves with Dr. Kelley Parker Petterson, Lisa, Victoria, Francis and Terri

---
Therapy...in every way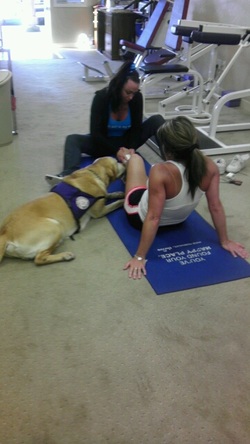 We offer sports and therapy taping...Dr. Traci Saba Navarro taping Francis Hewitt with our mascot, Cabo
---
Perfect..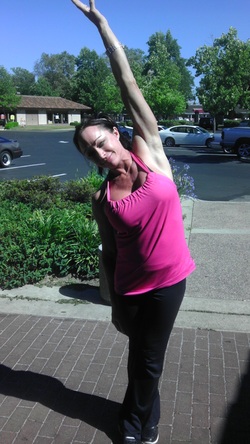 Dr. Traci Saba_Navarro taking some stretching time with a group in the court yard...enjoy life to the fullest!! Zen is the place!
---
Laughter, exercise and results....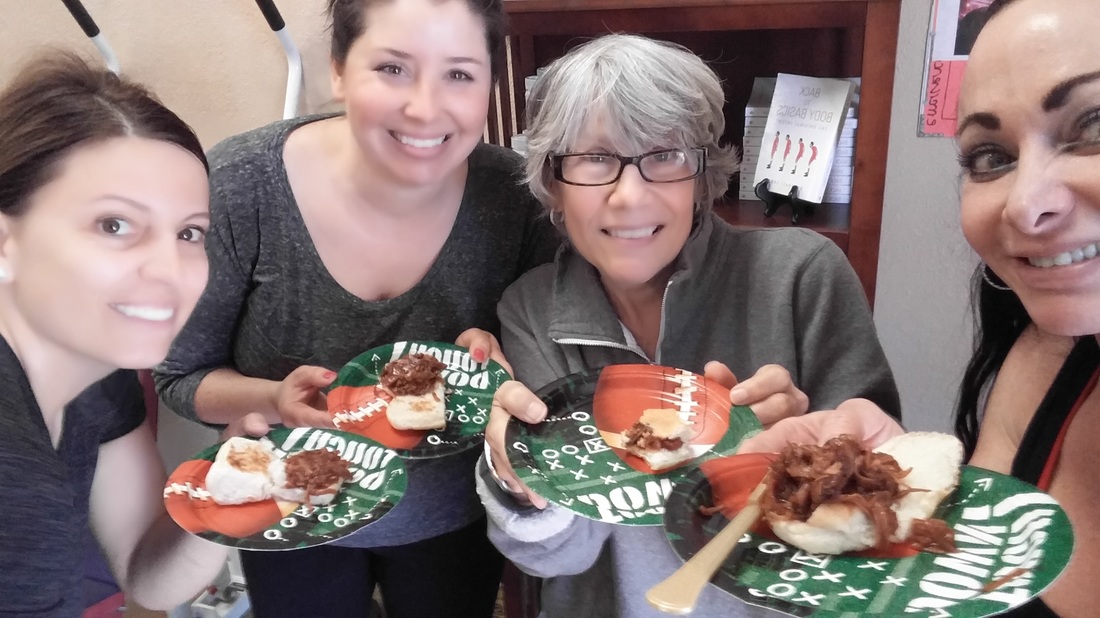 Yes.. This is what a day at Zen is like..EVERYDAY!! Zen is different because we have fun and we are family!

---