Hiring Dr. Navarro for your Injury Prevention Program will be the best choice you can make. Occupational injuries are costly, not only in dollars, but also in lost productivity and moral. The GREATEST opportunity to reduce cost of injuries is to eliminate or prevent those injuries from occurring in the first place. Most Programs offer the same types of service, Dr. Navarro's program is unique as it also gives employees techniques how to prevent those injuries from reoccurring.
According to Public Health reports, companies who implement Injury Prevention programs befit from:


---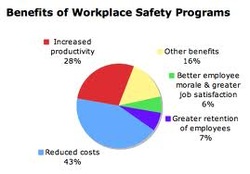 * lower health care & disability costs
* improve employee recruitment & retention
* enhance corporate image
* decrease sick days from injuries
* enhance employee productivity
* improve employee moral
* reduce employee stress and stress related health issues
* lower employee out of pocket health care costs


---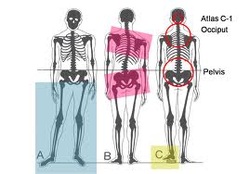 Work related issues, such as :

* low back pain
* neck strain
* shoulder pain
Carpol tunnel
* numbness of arms/ legs
Affect as many as 35% of the work force and account for about 25% of all compensation claims. There is no excuse why your employees should experience work related discomfort. Dr. Saba's program includes:

* on site interactive presentation
* assessment of work space
* 2 month on site follow up

For employees, continued prevention care:
* 6 month online Zen membership
* Back to Body Basics workbook
* techniques to keep injuries from reoccurring


---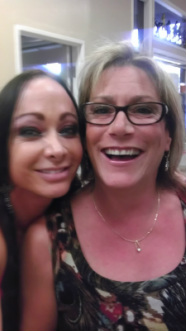 Safety is a journey, not an end and investing in prevention pays off with both a healthier, happier workforce and YOUR BOTTOM LINE


Injury Prevention Program package and fees:
* PACKAGE:
* one Back to Body Basics work book per employee
* technique packet per employee
* 6 month online Zen membership per employee
* On site interactive presentation, approximate time needed 2 hours
* question and answer time


Fees are based of number of employees 7 travel costs. Please contact Zen Pilates and Fitness. This program is designed to educate workforce and work with HR department if applicable, covering ALL possible aspects of injury prevention and preventative follow up management for you.


---