Contact Info.
Call:510-754-2257
E-mail: tracinavarro13@gmail.com
Visit: 435 Boulder Ct. #600, Pleasanton Ca.
Hours: By appointment only: Mon-Fri 5:30am-7pm
Dr. Navarro available for injury prevention consulting and educational functions.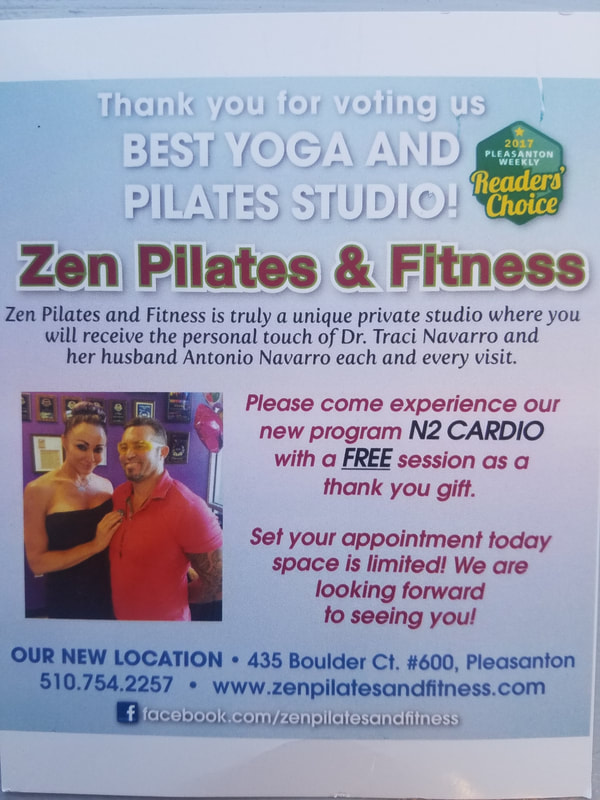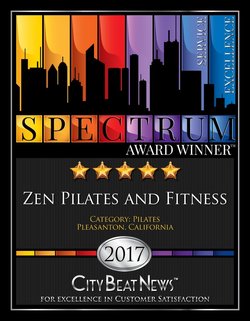 Thank you Pleasanton for another great beginning!! 2017 is our year!! Lets go!!!!
---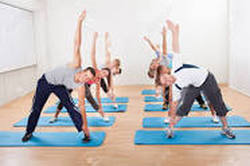 PRIVATE GROUP TIMES:
​*** BY APOITMENT ONLY***
Please contact Dr. Navarro for availability, as some classes listed below are full.
​
MONDAYS: 8a, 9:30a, 11a, 4p, 4:30p, 5:30p,6p
TUESDAYS: , 8A, 9:30a,4p, 4:30p, 5:30p, 6p
WEDNESDAYS: 8A, 9:30a,4p, 4:30p, 5:30p,6p
THURSDAYS: 6, 8A, 8:30a, 9a,4p, 4:30p, 5:30p, 6p
FRIDAYS: 8:30a, 9:30a, 4:30p, 6p


---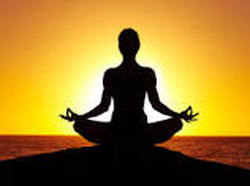 CHILLIN WITH DR. NAVARRO

Come de-stress your day with 30 minutes of combinations including: elongating Pilates, breathing techniques, Yoga and meditation.

Please contact Dr. Navarro to hold your position, as space is very limited.
---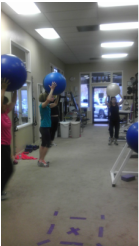 FUSION BOOT CAMP with Dr. Navarro!

High intensity mix of Pilates, yoga, cardio, reformers, medicine balls, stretching all in one 30 minute pump!!

Come join the fun!! Monday-Thursday 6pm
Class size is limited
please call Dr. Navarro 510-754-2257 to reserve your space

​
---
End back and neck pain....sleep better!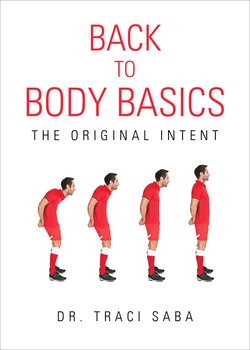 Got pain? Poor posture? Parkinson's disease? Can't sleep? You're not alone! Dr. Navarro is usually the last hope for most of her patients who have been referred to her. In this book, Dr. Navarro will teach you her natural methods to hopefully achieve a pain-free life just by putting your body back the way God intended it to move! All it takes is a few minutes a day. If this is your first or last try at decreasing your pain and need for pain medication, Dr. Navarro may have just the move for you. Don't you think it's time to reclaim your life? You haven't got anything to lose!
296 pages - $16.99 (paperback)
Dr. Traci Navarro's new book. All natural approach to permanent correction in 16 minutes or less per day, in your own home! Great complement to those under Chiropractic care!
Stop by Zen or Order your copy today at:
www.amazon.com
http://www.tatepublishing.com/bookstore/book.php?w=978-1-62746-247-1
Just think, you could be PAIN FREE in less then two weeks, for under $20....For more info and testimonies, click the BOOK icon to the left.
---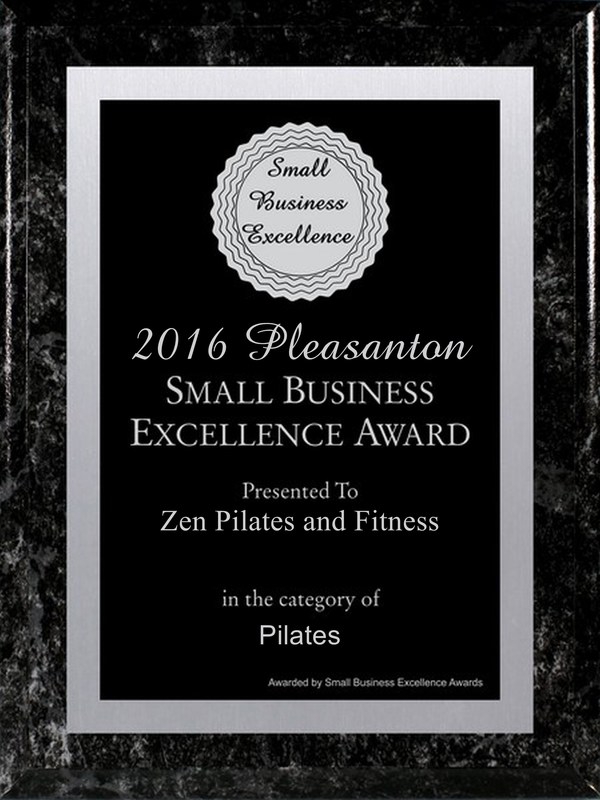 THANK YOU for another amazing year!! It is such an honor serving such an awesome community! Here is to another rocking year!!!
---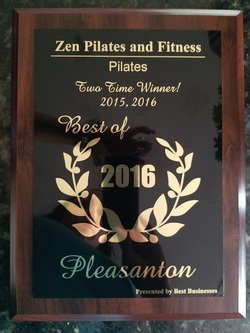 THANK YOU PLEASANTON!!

For voting my studio the best business award!
​Here's to yet another year of fun classes and a pain free life!!!


---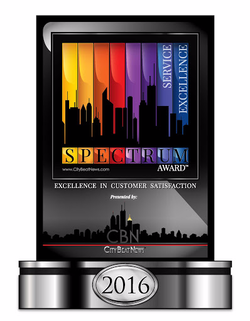 THANK YOU BAY AREA!!
​
It is an honor to be serving you all and looking forward to many more years for caring for everyone!!
---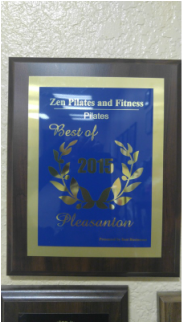 THANK YOU PLEASANTON for voting my studio Best Business of Pleasanton!
Here is to another blessed year and looking forward to serving our community even better!!
Please feel free to contact me to share in all the new and exciting events at Zen!

---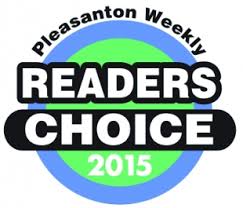 FIVE YEARS IN A ROW!!
Wow!! Thank you for your continued love and support!!
Zen family and friends! Our beautiful community which we are PROUD to serve!
Thank you for your continued trust allowing us to care for you, your friends and family.
We are deeply honored.
---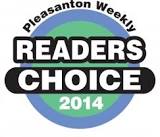 THANK YOU FOR FOUR YEARS ...
Of amazing support! Zen would not be here if it were not for you! Thank you for allowing us to care for you and we look forward to MANY more years!!
Please come join our THANK YOU party September 11, 2014 beginning at 5PM!!
Hope to see you there!!
---
WOW!! Thanks AGAIN!


Thank you for all of your love, help and support! To all our Zen family, friends, loved ones, the Lord for ANOTHER awesome year!! Without the support of our caring community, we would be nothing! Oh!! and it's another reason to have a PARTY!! Come see why Zen is still number one!
---
THANK YOU!! Here's to another Zentastic year!!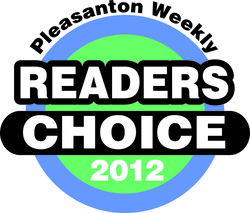 I would like to thank everyone for your support!! I would not be us with out you!

Special thanks to all our Zen family and our friends who are always by our side... your are a blessing!

The City of Pleasanton, our home!!
---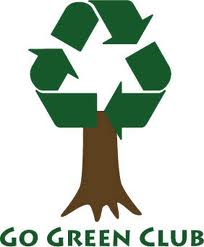 LIKE US ON FACE BOOK! www.facebook.com/zenpilatesandfitness

Zen Pilates and Fitness is a unique and private group and personal training studio with sessions that are created new daily by a Doctor Traci Navarro , in groups of 1-7 people. Each session implements; Pilates, Flexibility, Strength, Balance, Cardiovascular, and Core Stability. Unlike a gym, sessions are medically based and modified for every fitness level.


Dr. Traci Navarro also offers;Private Reformer, Rebounder, Cadillac, Barrel, Arc, Pilates box and pole, and private training sessions as well as maximum fat reduction, rehabilitation and general health, air brush tanning, pain management, light therapy, Fibromyalgia, and sports specific training. Dr. Navarro also teaches exercise techniques and creates programs using equipment and exercises developed exclusively for us, so you will be participating in programs not offered anywhere else!​

Zen Pilates is a private studio, with a limited amount of memberships and packages offered. Once those are met Dr. Navarro no longer will accept new enrollments, new clients or patients, ensuring each member, patient and client gets the personal attention and care that they deserve! Please contact Dr. Navarro using her personal number for availability.


What ever your fitness goals or fitness levels are, Zen can help you achieve them easily! To reach us please call 510-754-2257
we are located at 435 Boulder Ct. #600 Pleasanton Ca.
Zen Pilates and Fitness web site is designed to provide general information. It is not intended to be, or take the place of your doctors medical advice. Web users should consult their physicians when they have health problems.