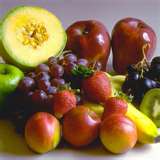 Zen carries pharmaceutical grade products that are all FDA approved. These products are made exclusively for Zen so we can make sure all of our members are getting the highest quality product that actually does what it is supposed to do at a reasonable price.

The vitamins at Zen are 100% natural with no fillers or coatings. Any one can take them even those who have IBS or weight-loss surgery and they do not interfere with any medications.

You will be given a saliva test to find what time of day you should be taking your vitamins. You will notice a difference in how you feel about two days after you begin taking them. You will also experience accelerated body fat loss due to the fact the antioxidants in our vitamins bind and neutralize the toxins in your body that lowers your metabolism!

As a Holistic Health Advisor, I am always searching for the best vitamin and mineral supplements to recommend to my clients. I have found the Weight-Loss Multivitamins are of the highest quality, as well as being quite affordable. Unlike many other vitamin supplements of the market, these vitamins do not contain fillers or ingredients that inhibit absorption. After just three weeks of taking the Zen Weight-Loss Vitamins, I can really feel the difference. I have much more energy and stamina, as well as a heightened sense of well-being. My cravings for unhealthy foods have diminished, and I feel this has helped my weight-loss efforts. I highly recommend Zen Weight-Loss Vitamins to anyone who cares about their health.

Patti, H.H.A, C.M.T.


NEED A SNACK?

Try puting a few of these bars in nyour bagn this holiday season to keep the pounds off this year!!

---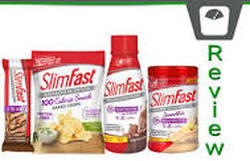 ON THE GO....

The biggest challenge we ALL face is what to bring with us that is FAST and EASY when we are on the go.
Slim Fast ADVANCED NUTRITION is the bomb!! The flavor we like best is Creamy Chocolate.
Dr. Saba- Navarro suggest having at least 2 bars and one shake with you at ALL times.
---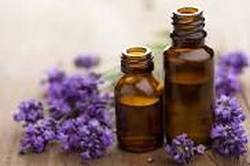 ESSENTIAL OILS....AT ZEN..

Increase your weight loss and health with these ESSENTIAL products!!
1. lemon oil: detox and boost energy
2. lavender oil: calms and increases recovery
3. grapefruit oil: helps regulate blood sugar
4. peppermint oil: anti-inflammatory
5. ginger oil: helps break down food
6. SASSY oil: breaks down body fat!!

AVAILABLE at Zen. Dr. Saba- Navarro will create the perfect personal blend for you to help you achieve your health and fitness goals quickly and safely!


---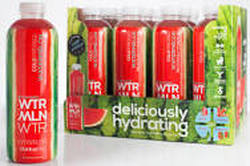 WTRMLN WTR
​
This new drink ROCKS!!
ingredients: watermelon, watermelon rind, organic lemon, electrolytes, antioxidants, vitamin A and C!

---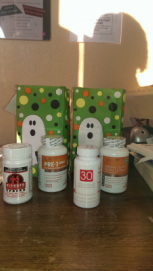 AWESOME HEALTH AND WEIGHT LOSS COMBO

1 Zen Vitamin and 1 -30 Day pill with breakfast
1 "GREEN" with lunch
1 "PRE" 30 minutes before workout or cardio.

We have noticed in all participants a complete balance in pH levels. Range 6.6-7.0
Body fat loss of 6-14 pounds in nine days following a balanced diet, 3 times exercise and 2-4 times , 20-30 minute cardio sessions per week.
As a doctor and athlete, i have personally lost 6 pounds of body fat in the nine days of the current study, following a balanced diet and daily activity. Feeling fantastic and clear headed!
If you are interested in trying these products, please let me know. Available while supplies last.
---
WANT DONUTS??
NOW YOU CAN HAVE THEM ANYTIME!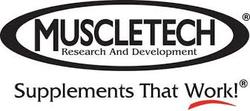 Looking for a brand of sports supplements? Try Muscletech.
Dr. Saba-Navarro has gotten great personal results when training for competition as well as her sports specific clients.
They are worth the try!
---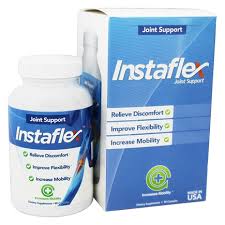 GOT JOINT PAIN??

This product is worth the try!
It contains glucosamine and MSM. Studies have shown that the two combined may help reduce pain and swelling!
Hey!You have nothing to loose but the pain!
---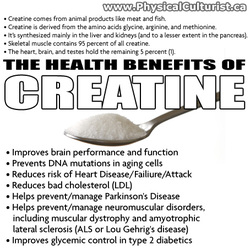 In addition to these benefits, creatine also helps to lubricate joints, dehydration and fatigue.
Best results, one serving daily in the morning.


---
EFA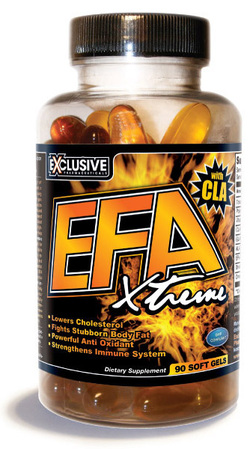 This is a remarkable product!! Dr. Saba did research on ALL the ingredients in EFA because of health issues in her family and patients. This is what was found in clinical studies:
* Anti-cancer properties
* Treats inflammation of the joints from arthritis
* Treats eczema
* PMS symptoms
* Super antioxidant
* Increases fat loss
* Helps prevent:
Heart disease
Cancer
Macular degeneration
Depression
Cardiovascular disease
High blood pressure
Immune diseases

EFA is all natural and serving size is one capsule.

Contains: CLA, GLA, ALA, EPA, DHA




If you are would like to order EFA, please fill out the "Contact Us" page and we will email you for your order.




---
Thermogenics..FAT BURNERS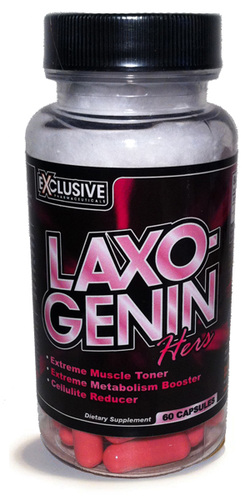 Stimulants are the number one place to begin your search when adding to your supplement weight loss arsenal. The most common supplement in weight loss is caffeine. Not only does it increase fat burning, it has also been proven to: reduce hunger, improve mood, and boost strength.
Green tea is another good one. The most important thing to know is, a great fat burner will not give you a racing heart but increase your body temp by about 1-2 degrees. When a supplement is introduced to the body, some people will experience higher heart rate and the shake of hands for the first two days, then these symptoms usually stop.
My fav fat burner is the "Hers". It doesn't interfere with anything and is pretty smooth.

---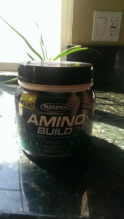 SUPPLEMENT REVIEW:

I have tried a lot of products and always searching for new and delicious products...
This is NOT one of them. The powder is not powder, its wet and clumpy. Do not be fooled by the sweet smell... once you get it into your shaker, not only is it clumpy, it tastes awful.
If your looking for an amino acid supplement, avoid this product. We will be trying a new one in the near future...stay tuned!
If you would like us to try and review a supplement or product before you buy, let us know!
We are searching for delicious truth!!
---
Great choice for meal replacement bars!!

SUPPLEMENT REVIEW:
All I have to say about this product is OMG!! DELISH!! I can eat this for every meal! I made my pancake with butter in a cast iron skillet. You can cook yours in butter spray, either will work. I bought both flavors, buttermilk and cinnamon oat. I found the cinnamon oat to need no topping therefore cutting calories and if you are on a higher calorie day, the buttermilk flavor with 1/4 cup maple syrup was THE BOMB!! This is a MUST have! Order on amazon.com
---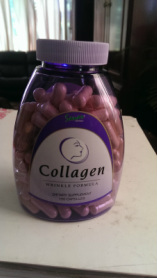 Looking for something to accelerate cellular repair from the inside out? Here it is! Been taking two pills, one with breakfast and one before bed along with moisturizers, drinking water, balanced diet and exercise, I have noticed a HUGE difference in the appearance of my skin, not only my face, but my entire body. well worth the $18- experimental investment!
---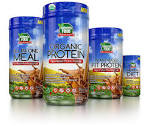 Looking for a great high quality plant-based protein?
Try products by Natures Food.
* No soy, gluten or dairy
* 100% plant based vegan protein
* Non- GMO
* no preservatives, artificial flavors or sweetners

---