N2 CARDIO ZEN PILATES OPEN HOUSE
Come join Dr. Traci Navarro and Antonio Navarro on March 20 , 2018 5:30pm to 8pm! SEE YOU THERE!!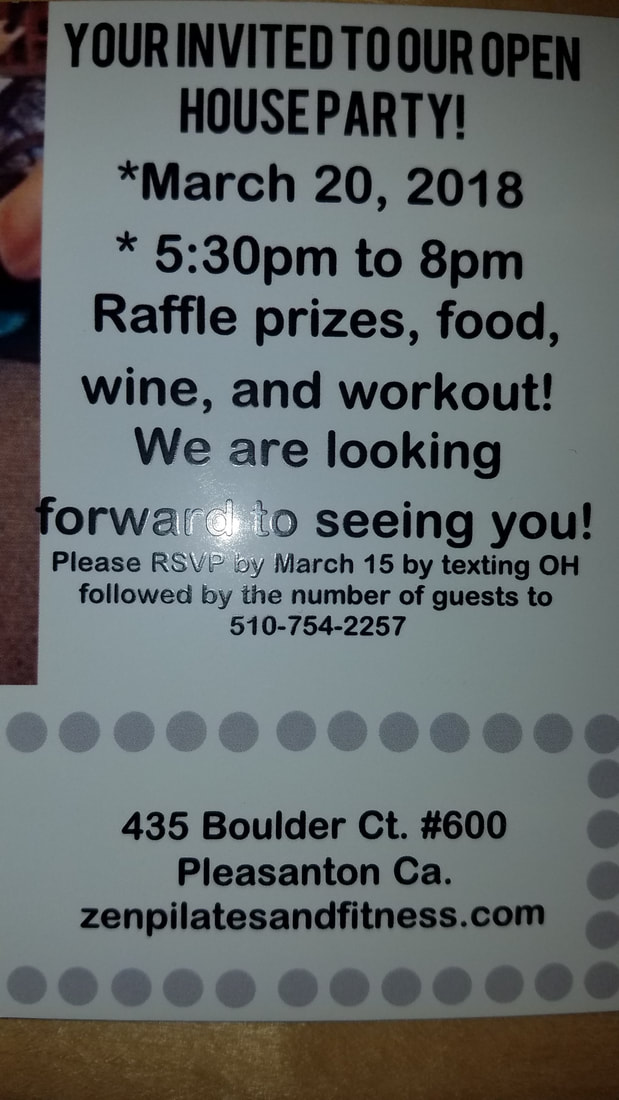 Self- Help Credit Union Health Fair Oct. 9, 2017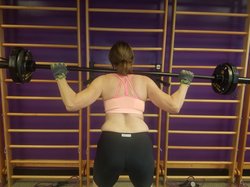 NEW STRENGTH TRAINING AT ZEN!! Beginning May 15, 2017
​
---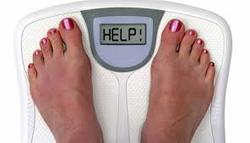 Nutrition program has finally arrived at Zen!!
The packages are 4 week blocks , meeting once per week for 30 minutes with either Dr. Navarro or her husband, Nutritional Consultant, Antonio Navarro.
At each session , you will weigh in, saliva test to check pH balance, diet/nutrition counseling, lean mass to body fat ratio, menus, and education from the nutritional work book you receive.


Package prices: (Does not include the cost of any supplements you may need.)
$397- for 4 - thirty minute counseling/ weigh in/ testing sessions
workbook
menus
recipes
nutritional education

---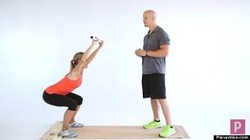 Zen now offers MOBILITY TESTING!!
Fill out a contact page and Dr. Navarro will get back to you to answer all your questions!


---

CLINICAL CHAIR PILATES
Now at Zen with Dr. Navarro
Looking for a program to incorporate with the one you have? This is it. In 30 minutes, you will burn between 250-390 calories, improve flexibility, shape abs,legs and TOTAL body! ALL FITNESS levels! Space is very limited, private sessions only.
---
Rolling at Zen!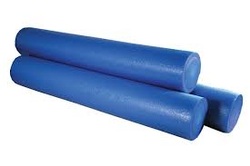 Zen is now offering private Myofascial release sessions.
We also offer this in a small group setting once per month to our members at no extra cost. For more info. please click on "Therapies"

---
New! Pilates Wall!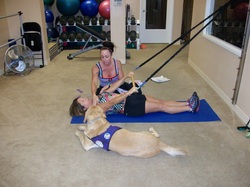 We are so excited to introduce the newest member to the Zen family!! Our wall!! It allows us to do traditional Pilates Cadillac, Pole, Stick and spring moves in a small group or private setting! Perfect for therapy, flexibility, core development, strength, coordination and balance! Not movements done on the wall puts pressure on the joints incorrectly so its safe for everyone!!

---
NEW!!... RUNNERS!!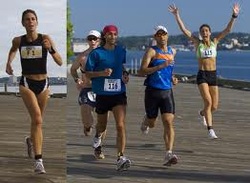 Eliminate and avoid common running injuries, runners knee, plantar faciites, sore hips and low back. Improve your runners gait! For ALL levels.
This program is going to make you run faster, longer and with less effort then ever before!
This program is currently done in private sessions only and is progressive.
Dr. Navarro will have a book on this topic soon along with DVDs. We will let you know when it is due out! Watch for it!
Tell us your running dream and we will make it come true!
---
TRX ... the ZEN way!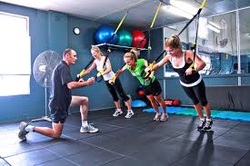 TRX is not just what you see in the gym, in fact, Dr. Navarro , has designed an entire new way of using the TRX so any one can use it. Zen is currently using TRX as part of not only a personalized strength and conditioning program, but as physical therapy and Pilates Fusion as well.
If you have seen the TRX program in the gym and thought, "I would love to be able to play on that but I never can." Come to Zen and you CAN!!
Remember, our "GROUP" sessions are small, no more than FIVE people at a time and are modified for YOU!!
Zen up your life... And YOU can do anything!!
---