Gone Green !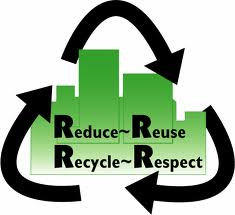 It's easy when you put your mind to something! Zen not only cares about our patients and members, but about the city we work and live in, and the planet we walk on and who gives us life!

Zen uses only energy efficient lights and appliances, recycles all paper, cardboard, plastic, glass and ink products.

We unplug ALL unused items to eliminate Phantom electricity and cut back on unnecessary pollution.

Further more, Zen only produces TWO 13 gallon trash bags of garbage a MONTH!! Everything else is recycled!

All our plastic are recycled and 100% of the money goes to the Pleasanton Humane Society!
---
REUSE FOIL??
O yeah! I have been on a mission for ideas on how to reuse this stuff. Don't have may ideas yet, but here is one:
1. rinse off foil is necessary, crumple into a ball. Use to scrub pots and pans AND toilets!
---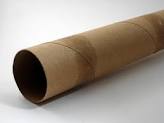 FIRE STARTER

Replace chemical filled logs and fire starters with used paper towel and TP rolls filled with LINT!!

Take dryer lint and fill tube. Place in fire pit or fire place and lite! The more lint you place in tube, the longer it will burn.
---
SAVE $$$ B&Y SAVING ELECTRICITY
1. Turn off exhaust fans in unoccupied rooms, unless health codes require constant ventilation.
2. Keep blinds closed
3. set thermostat to 78 degrees
4. use energy star light bulbs
5. charge batteries on off peak times
6. turn off equipment when not in use
7. use house hold items on off peak times


---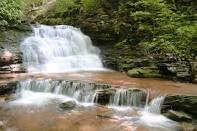 USE WATER WISELY:
As everyone knows, California is suffering from a long drought. Here are some clever ways to re-use your water.
1. Take shower with the tub stopper down. Use a plastic cup to fill a bucket, not too full, with that water and use it to water your plants, grass and rinse off patio furniture.
2. Toilet; when it's brown, flush it down. When it's yellow, let it mellow! LOL!!
3. Wipe your car down with a no water spray and soft towel. When you must wash your vehicle, take it to a car wash which recycles and uses reclaimed water.
4. Rinse your dishes using a wash tub and then pour into potted plants. Its an awesome form of fertilizer.
5. To cut down of the use of water while showering, wash your hair every 2-3 days and shave every other day.
If you have any other ideas, please post them!


---