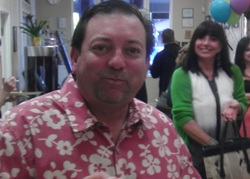 BACK PAIN:I have had chronic severe back pain which started about 12 months ago. I had tried 3 different Chiropractors to no avail. I was told that I had a herniated disc and I was in so much pain that I was contemplating surgery. My wife recommended Dr. Navarro as an alternative to surgery. On my first visit, Dr. Navarro informed me that my pain was muscle related and can be corrected if I committed to 5 minutes a day. I immediately agreed to that. Within a week my pain diminished to the point where I was able to exercise. That was three months ago! Dr Navarro gave me a series of stretches from her newly published book to keep my back pain free. It is now up to me to follow her instructions and lead a pain free life. Thank you Dr. Navarro and Zen Pilates and Fitness.


Don H.

Pleasanton, CA


---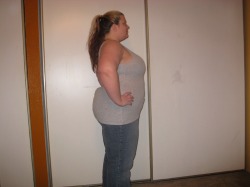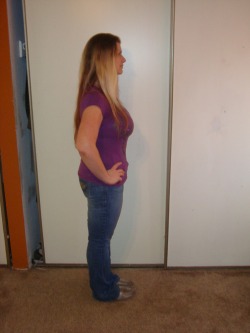 I've only been coming to Zen for two weeks and already people are commenting on how much better I look. I like the way my programs are customized. The thing I like best is how at home and comfortable I feel at Zen.
JULIET T.

Zen is the place to go if you want to have fun, work out and get the results you've always wanted!
DENISE A. CMT



Zen makes me strong and have more energy. I have belonged to several gyms and other facilities, but this is the first time I have stuck to a program. Its the constant motivation.
JEANNET C.



I'm so excited every time i come to Zen! I never know what to expect except I leave feeling incredible!"
STEPHANIE

"Where do I start! I set my appointment, show up and I'm completly taken care of!"
LISA

"The personal attention never stops. I get texts and e-mails all week reminding me of Zen events, my appointments, encouragement,and what i need to keep doing to get better. Major red carpet treatment."
JENNIFER

"They need to charge more."
MIKE